Restaurant Alpenblick
Seasonal specialities and gourmet menus.
Our restaurant offers finest dishes and gourmet menus with Rolfs clever touch. Our locations are ideally suited for smaller and larger events. A gift certificate provides double the joy.
A cordial welcome to our Restaurant above Kerns.

Specialties
Seasonal menu can be found here www.restaurantalpenblick.ch.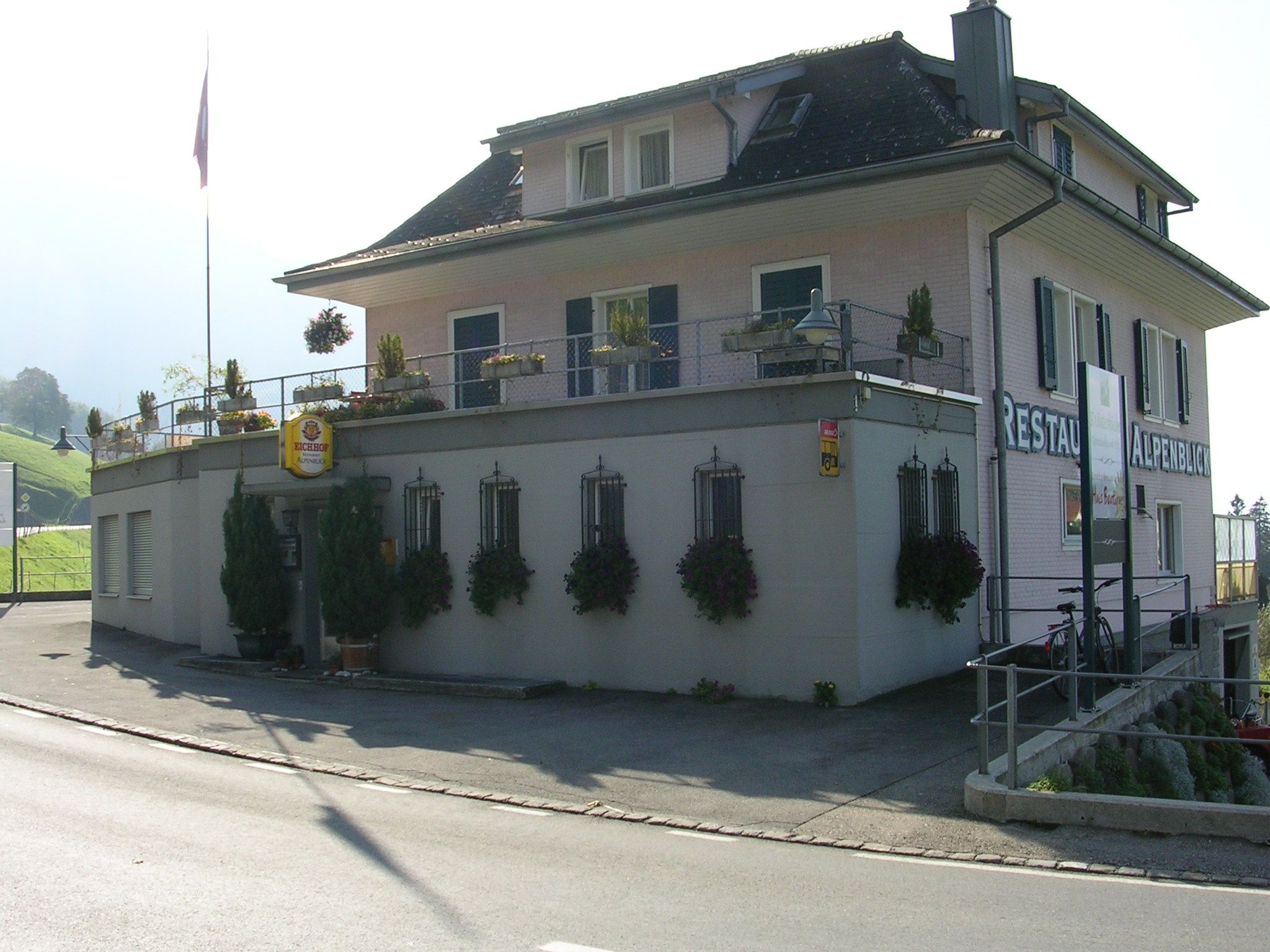 Places
Kräuterstube 40
Small Stübli 20
Restaurant 20
Big Saal 60
Terrace 20
Opening hours

Day of rest: Monday and Tuesday
Sunday hot meals to 7 pm