Bärghuis Frutt
Accommodation for up to 44 people, for familys, clubs, groups and schools.
What it has to offer
44 beds in 7 separate rooms. You can rent either individual beds, rooms or the whole building. Pillows and blankets are provided. You are recommended to bring your own sleeping bag. Duvets can be rented for a surcharge.
Amenities
For self-catering, 2 recreation rooms and 1 large sunshine terrace, 1 kitchen and 1 kitchenette, washrooms with showers, drying room, cellar for use of visitors.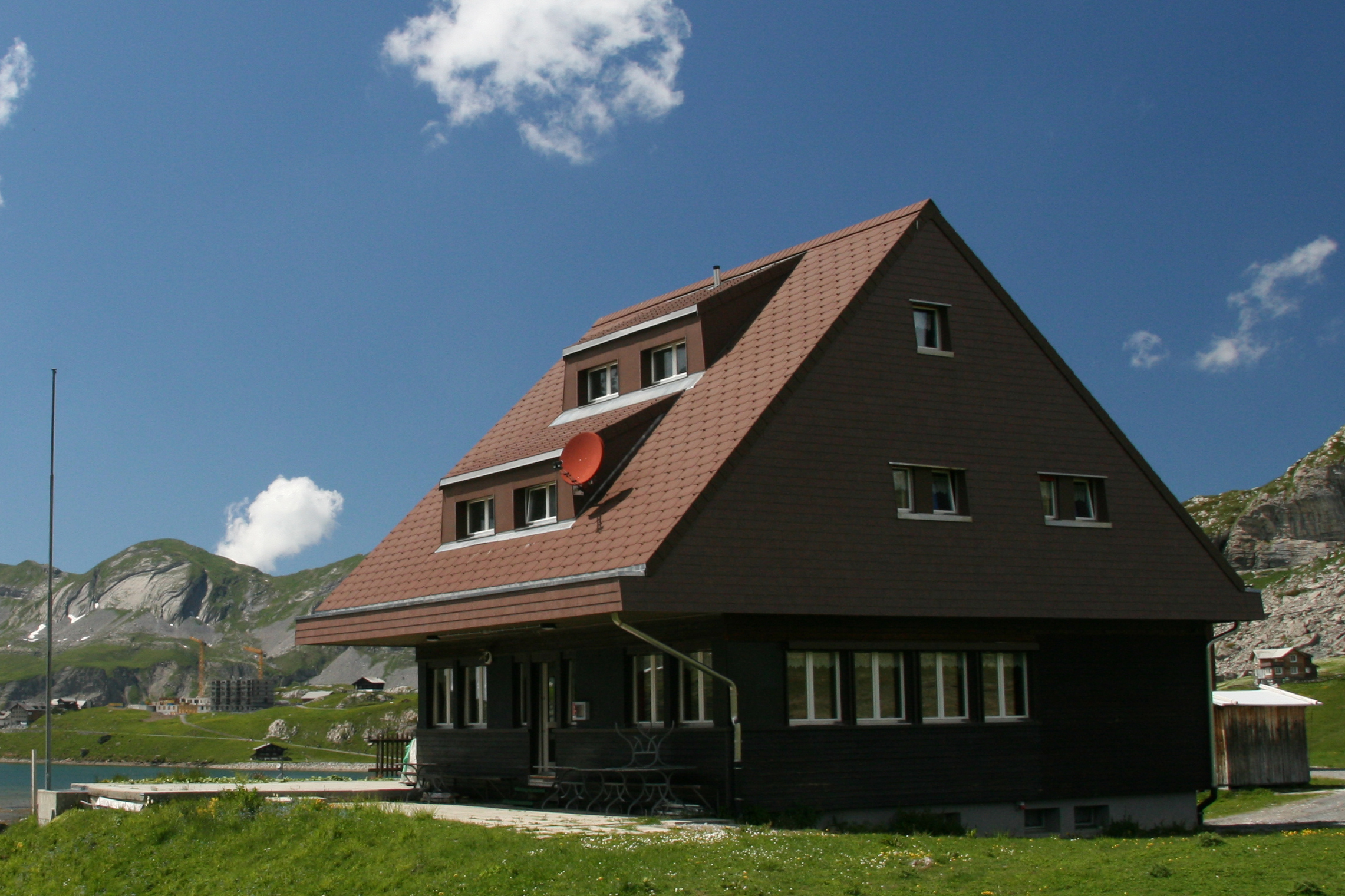 Location
Distelboden, approx. 15 minutes from the centre, near the aerial cableway Distelboden – Bonistock. In the middle of the ski slope.